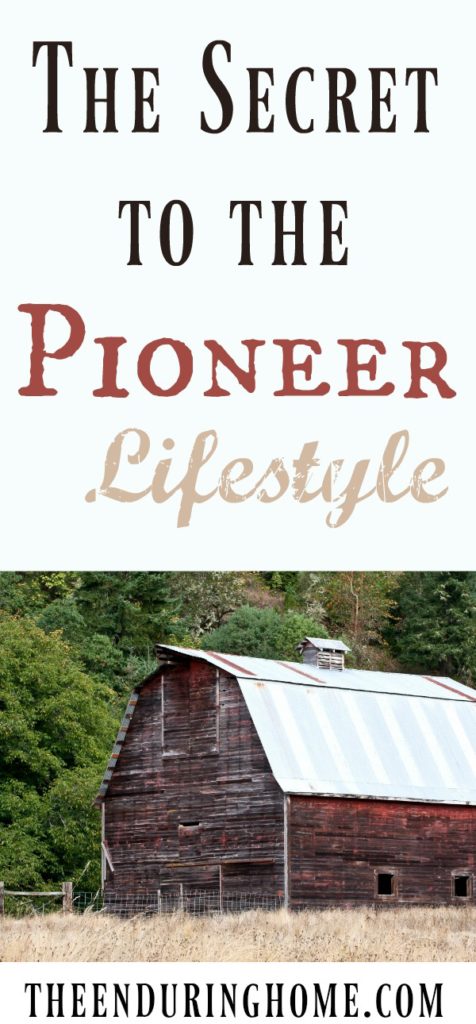 There has been a theme running in our family lately.  While I have been working for years to establish order, routine, and organization in our lives, I have continually failed.  I just couldn't seem to make it work.  But lately, we (my husband and I) have been analyzing why that is.
The fact that we look around and can easily see that we are not the only ones struggling in this area was not comforting.  Rather, it was frustrating.  How were we supposed to figure this struggle out when tons of other westerners are struggling with the same thing with little or no success?
Well, to begin with, we realized through trial and error that we were doing way too much.  We began to methodically remove commitments from our lives.
We kept non-negotiables.  For us, that is church, homeschooling, and family time.  Yes, doing less was great, but it didn't cure the problem.
Life still felt chaotic.  We just couldn't keep on top of things.
Recently, I figured out another part of the problem.
Simplifying alone does not make things work.  Having less commitments won't either.  It might make things functional but it won't make things flourish.  Ready for my breakthrough?
We need both simplicity and order.
I know, obvious, right?  But applied to real life, it can revolutionize our homes.
So what does this have to do with a pioneer lifestyle?  Everything!  They are the ones who actually did apply this way of life to their homes.
How did the pioneers survive?
They didn't have all the crazy comforts that we had.  Think about it.  If they didn't have time to cook, they didn't eat.  There was no restaurant in sight.  Often not even a neighbor close enough to beg food off of.  Can you imagine?  Really.  Literally.  No work, no food.
There was no quick fix solution to dirty clothes either.  I picture it going something like this.  "I don't have any clean clothes, Mom."  "Well, um.  I'll get right to that.  It will take all day, so there won't be lunch or supper today, but by tomorrow there will be clean clothes!"  Obviously, the pioneers didn't do that, did they?



So, what did they do?
They didn't have panic times when they were out of clean clothes, nor did they run and get fast food when they "ran out" of time to cook.
Why not?  They led structured and organized lives.  Also, they had very few possessions.
Let's continue to use food and laundry to understand this better:
Food reality:  They knew what food was available and understood what they would need for long periods of time.  Forget fast food, they didn't run to the grocery store a couple times per week, let alone once a month.  They were organized enough to plan food for an entire winter!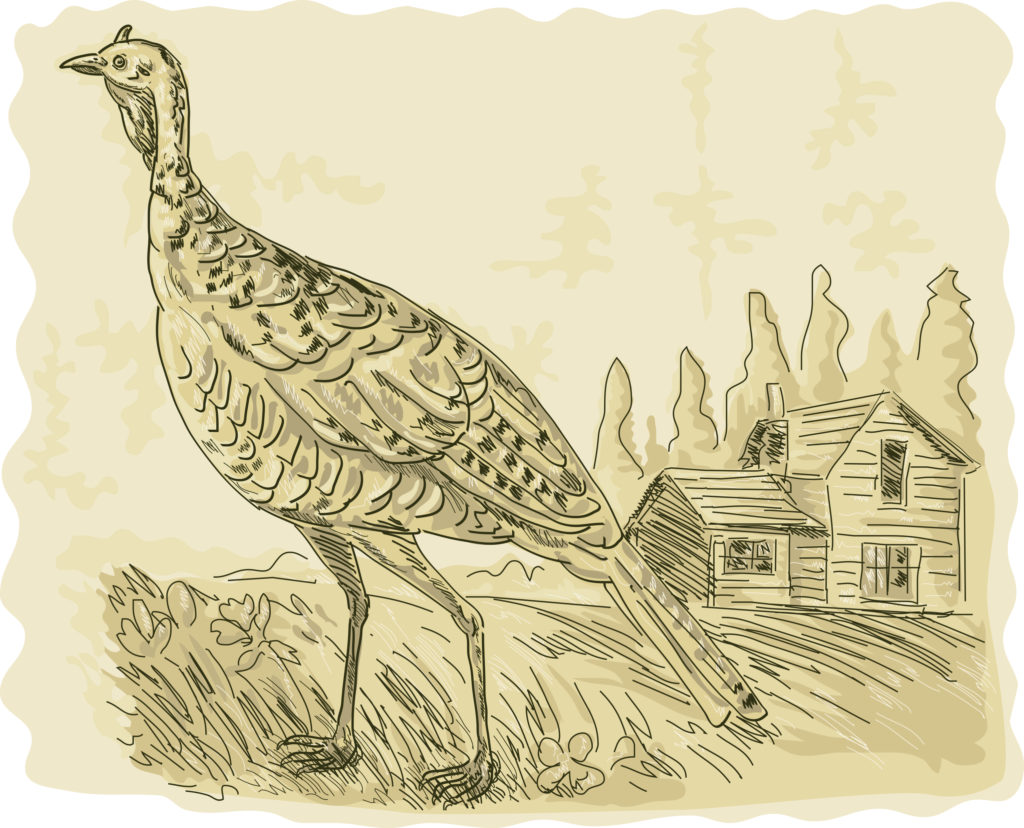 Laundry reality:  The pioneers had only a few changes of clothes (if that).  They knew how many times to wear each thing and planned a specific day and time for washing clothes.
By just looking at these two areas we can get a glimpse into their way of life.
There was a pattern to their work which enabled them to get everything done.  Isn't that amazing?  And obviously it goes far beyond food prep or laundry.
Their lives were ordered because they had to be.  It was the only way the pioneers could survive.
In our age, we no longer rely on order or structure for our survival.  As modern conveniences made their way into our lives, we lost something more than work.  We lost the skills to order our lives and live intentionally.  I think we all realize this in one way or another.  But we are hard pressed to know how to fix it.
The pioneers came with very, very little and they lived a rhythmic, ordered life.  And they did more than survive.  They thrived.  They settled wild country and built a nation.  That is no small feat.
All I am trying to do is establish a healthy, vibrant home…not a country!  In comparison it's really not too hard. Order, routine, and structure, coupled with simplicity are a good place to start.  I am excited to work more in this area of our home and lives.  For today, I am happy with my little discovery.
**This post may contain affiliate links. If you click on those links, I may earn a commission (at no extra cost to you).  For more info on our policies, click here.  Thank you for being a part of this community and supporting this blog!
We've linked-up to some really neat blogs – check them out!
2017 update – I really wanted to share this post with all our new readers, so I'm bringing back to the front page today…  Hope you enjoy this post from our archives!