It seems like more and more people make money from home.  Ever wonder how they do it?  Here I share all the little and big ways we earn "extra" money in our home.  Hope you find something here that fits your lifestyle and needs.
Ebates
I made a huge mistake and wasted lots of money… How? I waited for a loooong time to check out Ebates…
I think I just didn't understand what it was! If that's you, don't wait – check it out! You earn cash for clicking through their website for whatever purchases you make online.  And, if you share Ebates with someone else you can earn cash for the referral.
It's crazy easy and totally free! Check it out here!
One of the best ways to save money is to never spend it…
I know, obvious, right?!  But really this challenge proved to me just how much we spend without even realizing it.  If you need to find money fast, check out Ruth's challenge.
The last time Ruth over at www.livingwellspendingless.com had her 31 day Living Well and Spending Zero Challenge, I was really excited to join in the fun.  The following are some posts I did that correlated to her challenge.  Maybe she'll do it again this year?!
Day 1: Tight Budget Getting Tighter!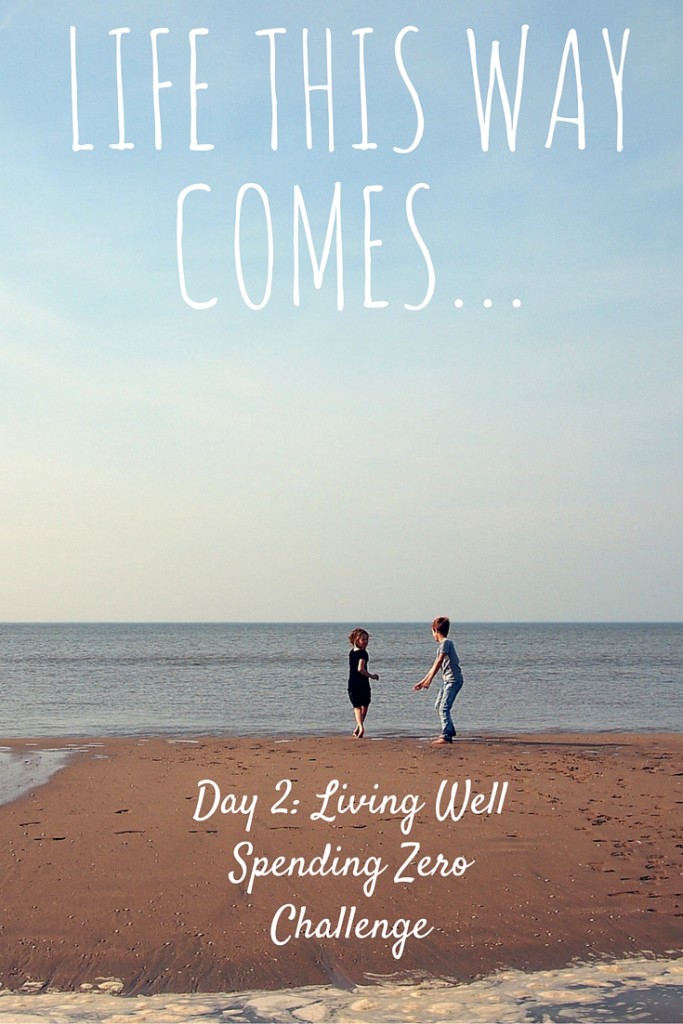 Day 7: Taking a Vacation While Spending Zero!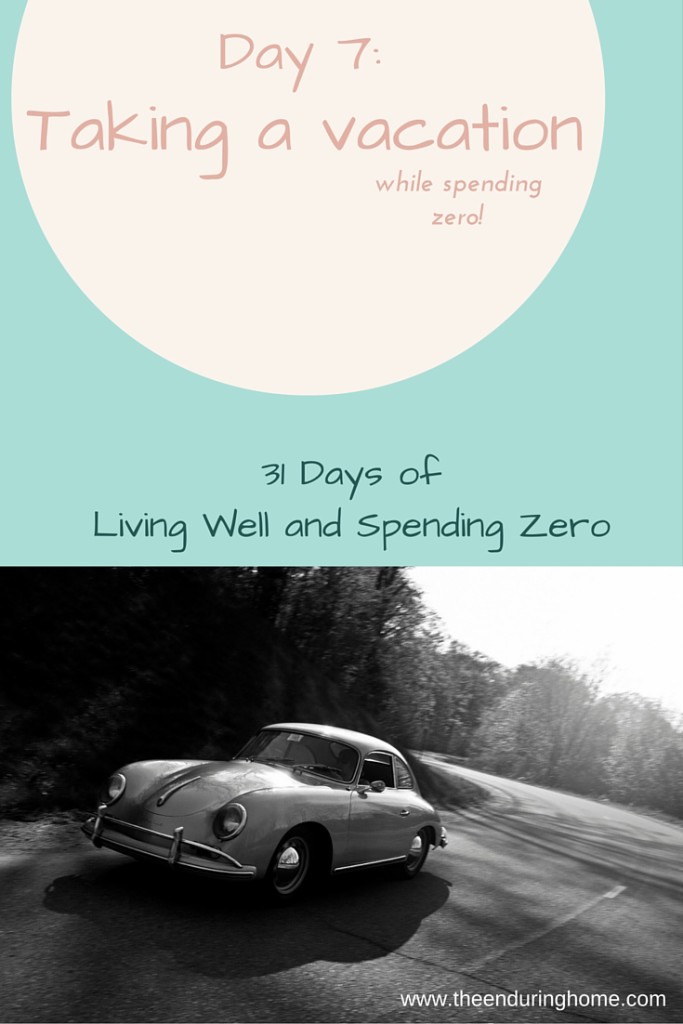 Day 12: Enjoying Life, Spending Zero
Looking Back on 31 Days of "Living Well and Spending Zero"