OK, this is close to my favorite topic for this blog – Family life.  It's so important to each one of us.  It is the fabric that is pivotal in raising children.  But it a good family life doesn't just happen.  It needs to be intentional and it takes lots of work.
It's so important to me to raise kids that have deep values and virtue. Join us here to grow your family life with us! Let's cultivate family!
This page may contain affiliate links…meaning, if you click on them, I may earn a small compensation (at no extra cost to you). If you'd like more info about our policies click here.  Thank you for supporting this community and blog!
Articles to help improve, grow, and encourage a better Family Life!
I am tired of buying gifts just to buy gifts.  This Christmas, we opted to add some really meaningful gifts to the pile under the tree.  In the article 7 Meaningful Christmas Gifts under $10 for Kids, I offer the best of my ideas this year.  Simple, but heartfelt gifts that will help your child know they are loved and valued.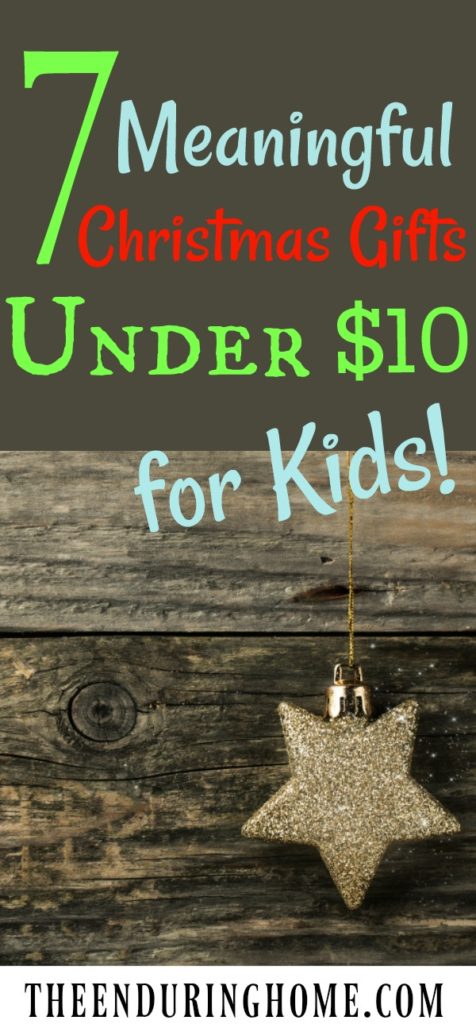 Entitlement plagues modern kids.  In Why I Put My Daughter into Debt, I delve into one method I am using to help my children understand real life and responsibilities just a little bit better.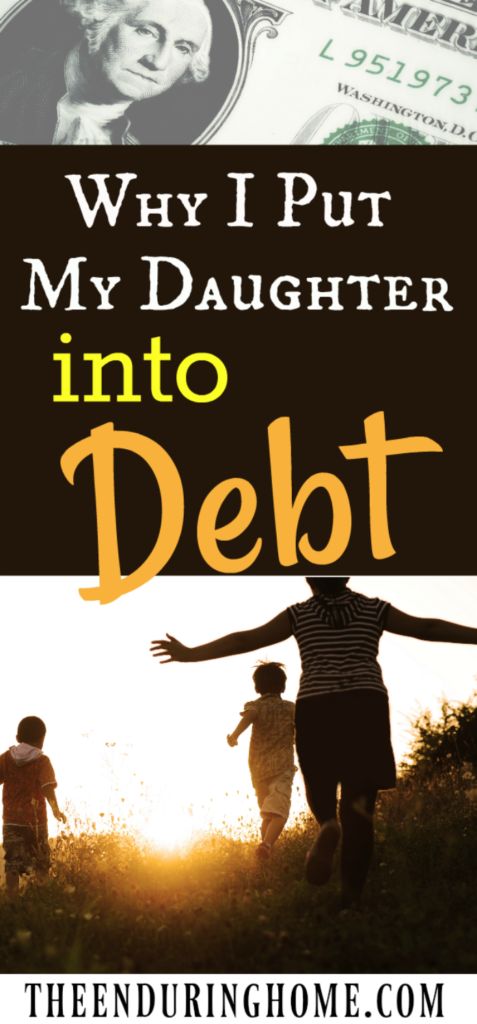 There is no one size fits all solution, but there is a good school solution for every child.  You just need to figure out what it is!  In the article, It Matters where You Send Your Child to School, I lay out why it's importance to choose your child's education and not just "let it happen."