A book holds adventure, faith, future, past, and everything in between!  They can transcend time, money, culture…  We have a thing in our home for real books.  There is something about a real piece of paper that is bound together.
We once won a kindle in a charity raffle.  Excited, we brought it home and played around with it.  A month later we realized that we had hardly touched it.  It held no appeal for us.  So, we sold it!  Yes, I know, there are times (like people who travel a lot) when e-readers are extremely useful.  Thankfully, we spend most of our time at home where there is plenty of room for real books!
So, grab a quilt, get comfy, and discover a new book…
Here are some of our favorites: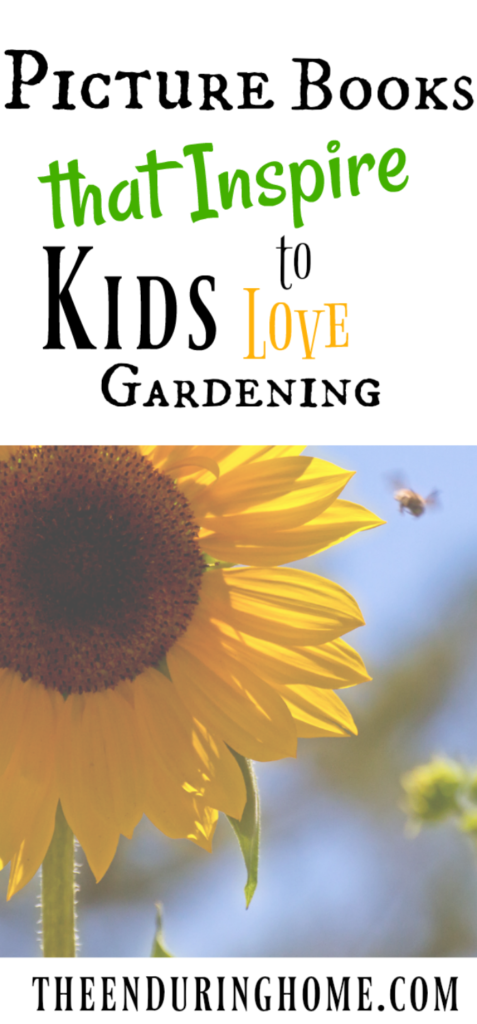 Book Review: The Duggars: 20 and Counting!
Amazing Picture Books that will Endure