I am a stay-at-home mother of two great kids and wife to one patient and amazing husband.  We home-school, attempt to eat healthy, and dream about living in the country, but more than anything in life, it is our desire to love God and serve Him in all things.
Through The Enduring Home, I hope to share a bit of our lives…our struggle to create a home life that is fulfilling, real, and tangible.  Modern times seek to demolish the core, the very heart of our humanity.  In this tiny corner of the world, I seek to offer back a bit of what I have found to be true…to offer hope.  I pray that you will find that here…
~Karina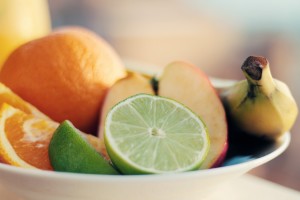 Affiliate Link Disclosure:
At times I post links to products I like or products that I think readers might like. Sometimes those links are an affiliate link, meaning will receive a small commission if you make a purchase through that link.  Thanks for stopping by and supporting our blog.